Checkered Flagshopping-cartusericon-shopping-cartuserfacebookyoutubeenvelopinstagram2snapchatinstagramchatbubblesticketphoneblog
You are here:
Buy Tickets
INDYCAR – 2020 Harvest GP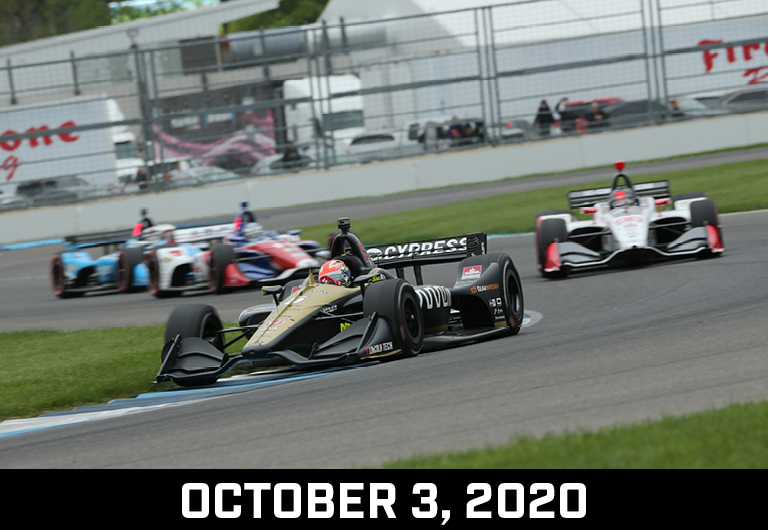 The NTT INDYCAR SERIES returns to the action-packed 2.439-mile IMS Road Course for the INDYCAR Harvest GP doubleheader presented by GMR Oct. 1-4 amid a thrilling battle for the Astor Challenge Cup. Don't miss Scott Dixon and Josef Newgarden duel for the INDYCAR championship in your first visit to the Racing Capital of the World in 2020!
2020 Indianapolis 8 Hour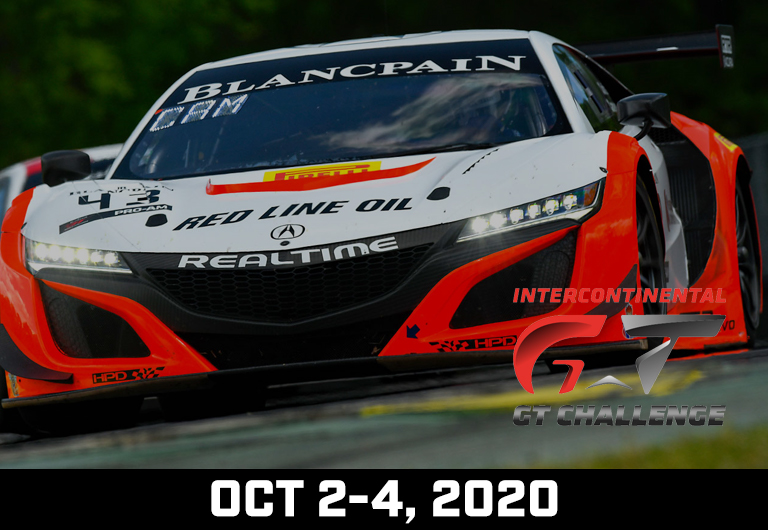 The Indianapolis Motor Speedway will host the Indianapolis 8 Hour event, an Intercontinental GT Challenge Powered by Pirelli sports car championship Oct. 1-4, 2020, in conjunction with its North American series, GT World Challenge America.
2020 MotoAmerica Superbikes at the Brickyard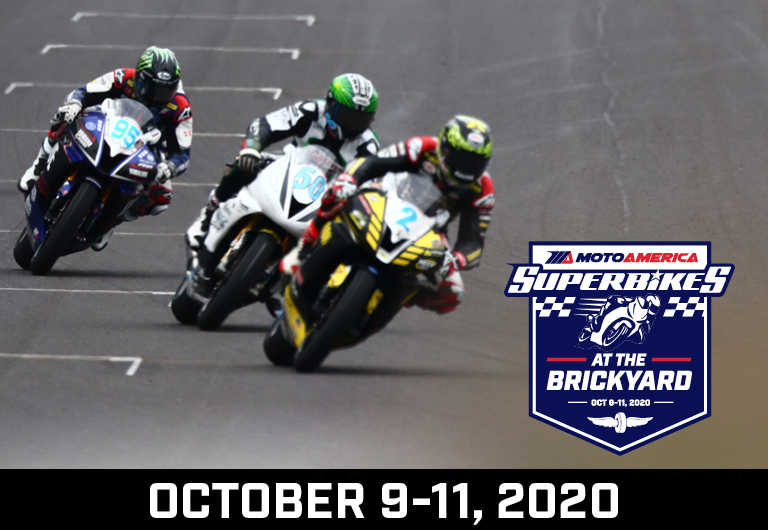 Motorcycle road racing will return to the Indianapolis Motor Speedway after a five-year absence as the MotoAmerica Series will compete Oct. 9-11, at the Racing Capital of the World.
Get Your Tickets! Media & News! Get IMS Gear!
Questions? Feedback? powered by Olark live chat software

Source